Cohesion, common drive, common goals. At CARTELLIGENCE, everyone is allowed to contribute their strengths. We work in an informal, family atmosphere. We are located in the company headquarters built in 2019 between Hamburg and Lübeck. A place to work, learn – and exchange ideas with plenty of room for creativity and development.
Establish and support a new business model in the digital environment. Steering projects in the right direction. We are looking for motivated talents who are interested in exactly that. Standing still is not an option for us. Together we help to determine the change in communication in the automotive market. If you are interested, simply send us a speculative application.
A team of about a dozen experts takes care of CARTELLIGENCE's services and products at the moment. We are located in Bargteheide – between Hamburg and Lübeck – at the headquarters of our parent company, the TOPMOTIVE Group. Working together is very important to us. Everyone is allowed to be as he or she is. We are a family-friendly company with dynamic working hours and mobile work – including many employee benefits.

MOBILE WORK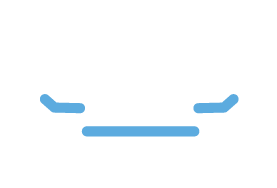 COMPANY CARS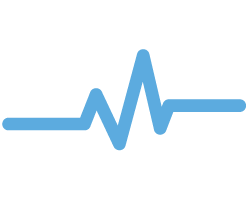 COMPANY SUPPLEMENTARY HEALTH INSURANCE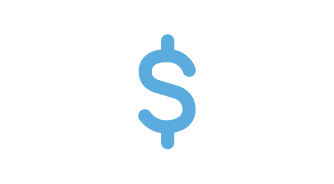 CAPITAL FORMATION SAVINGS PAYMENTS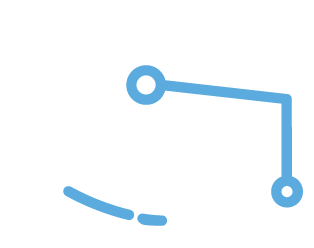 TRAINING OFFERS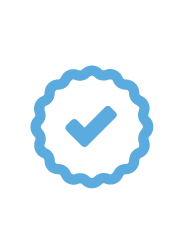 COMPANY PENSION SCHEME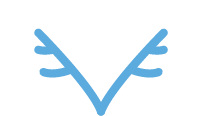 SUSTAINABILTY